Conference Dinner
Venue: Restaurant KAIS (map), Cais da Viscondessa, R. da Cintura – Santos, 1200-109 Lisboa, Portugal
Schedule: 15th April, 20h00
How to reach: Transfer shuttle bus services from the conference venue and from "Cais do Sodré" underground station to restaurant KAIS, starting at 19h15. Shuttle bus services from restaurant KAIS do the conference venue and "Cais do Sodré" underground station, starting at 22h30. The restaurant is also reachable by foot, tram or bus, as illustrated at the end of the page.
Registration: This event is paid and registration is mandatory (70 Euro per person for early registration, and 80 Euro per person for onsite registration).
Located by the Tagus riverside the KAIS restaurant is currently one of the most fashionables venues in town. It is housed in a late XIX century warehouse that used to be the power plant of the city trams.
The decoration invokes the two main inspirations of Portuguese cuisine: the country-side with the old olive trees and the sea with a grandiose fountain. The modernist furniture creates an industrial but elegant atmosphere. The large rooftop windows and the light of hundreds of candles transform the immense room into an intimate and welcoming dining area.

The selected menu will provide a good sample of Portuguese and Mediterranean cuisine (welcome drink, starter, fish plate, meat plate and dessert) served with white and red Portuguese wines, mineral water, soft drinks and coffee.
The dinner will be followed by Fado entertainment and the presentation of awards.
Fado is a popular urban song that is an important Portuguese national symbol of identity. Fado music is widely sung in Lisbon and represents a unique multicultural synthesis of Afro-Brazilian music, local genres of song and dance, rural music, and urban song patterns of the early nineteenth century. Fado is typically performed by a solo male or female singer, accompanied by an acoustic guitar and the Portuguese "guitarra", a heart-shaped twelve-stringed lute. It is performed professionally and informally in grass-root associations and often transmitted over successive generations within the same families. Fado has been chosen, in 2011, by UNESCO as "Intangible Cultural Heritage". Visit the UNESCO link for more information. Ana Sofia Varela (fadista), Pedro Jóia (guitar) and Arabesco String Quartet will present traditional fados.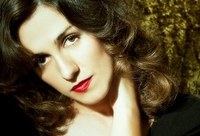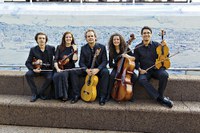 Ana Sofia Varela (fadista), Pedro Jóia (guitar), Arabesco String Quartet
Reaching Kais by foot, tram or bus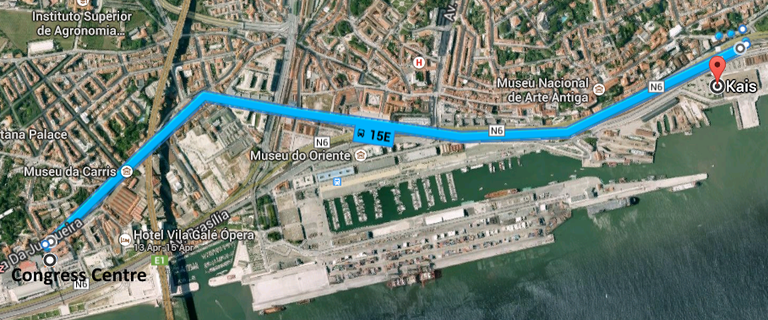 Reaching Kais by tram or bus (15E, 727, 732, exit in Santos), from the Congress Centre.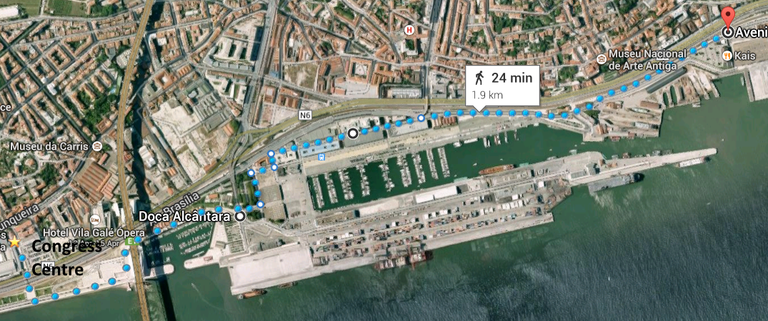 Reaching Kais by foot, a beautiful walk along the river and marina.
Reaching Kais by foot, from Cais Sodré underground station, a beautiful walk along the river.